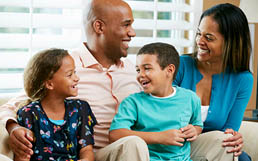 Helpful Resources
View the Available Translations page for a list of non-English language versions of PROMIS measures.
Contact us to obtain copies of measures available in languages other than English or Spanish and to discuss developing additional translations.
PROMIS® International
The PROMIS Health Organization (PHO) International Committee is a collaboration of scientists and clinicians with interests in optimizing and harmonizing global use of PROMIS instruments and related resources for research, care and population monitoring. The PHO International Committee is part of the PHO and collaborates with the PHO Board to identify, coordinate, and promote best practices to develop, translate, validate, and utilize PROMIS instruments across countries.
Additional information about the committee's scientific activities and opportunities to get involved can be found on the PROMIS Health Organization website>>
To learn more about the efforts in a specific country, contact the PROMIS National Centers.